ORDER

Home > Procedures > Post Femoral Artery Puncture
Post Femoral Artery Puncture


For over 20 years, Pressure Products has led the industry as an innovator in intial and secondary femoral hemostasis products.
Puncture Site Immobilzation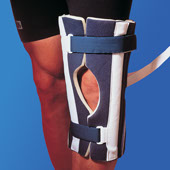 VIEW PRODUCT PAGE
Post-procedure Hemostasis
Hemostatic Occlusive Leverage Device (HOLD)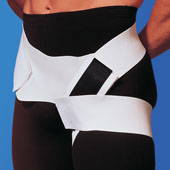 VIEW PRODUCT PAGE
HEMOSTATIC OCCLUSIVE LEVERAGE DEVICE (HOLD)
Using the HOLD hemostatic occlusive leverage device for secondary hemostasis management.
Copyright © 2022 Pressure Products Medical Supplies, Inc. All rights reserved.